OUR PRODUCTS - Shea butter
OUR PRODUCTS - Peanut oil
OUR PRODUCTS- Coconut Oil
At Bonne Terre d'Afrique
The aim of this platform is to satisfy cosmetic industries wishing to have Africa's bio-fair products (price-quality).
Our company makes available to its customers a rewards program for companies that have shared and developed values against depigmentation.
BONNE TERRE D'AFRIQUE Gallery


Coconut oil, you certainly won't escape it
Extra virgin coconut oil
Published on 02 / 11 / 2022
Packed with saturated fat , it nevertheless carves out a place of choice in the diet-health.Coconut oil fits she slim? What are its benefits? The reasons for the craze and the explanation of the paradox. Where does coconut oil come from? Coconut oil coconut comes to us from Asia, the Pacific Islands, Africa and Central America: where c...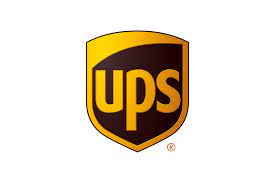 How to protect yourself and others?