GOODLANDOFAFRICA is a Canadian corporation incorporated under Canadian law specializing in the trade of organic and fair trade vegetable oils to cosmetic manufacturers and wholesale distributors.
Vegetable oils are manufactured following a process of extraction of nuts, which grow in the wooded savannas of sub-Saharan Africa and play an important role against the advance of the desert (Guinea, Senegal, Burkina-Faso, Ivory Coast, Mali ...).
OUR TEAM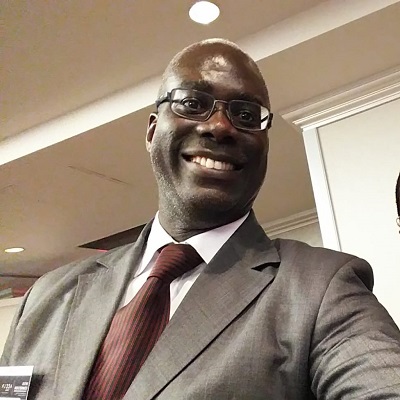 Serge LEFF
Graduate in Innovation Management from HEC Montréal,Graduate in Accounting from Polytechnique from Yamoussoukro, 12 years in administration human resources specialist in intelligent networking. Key Responsibilities: Founding member, Director, Marketing and Sales Manager North America section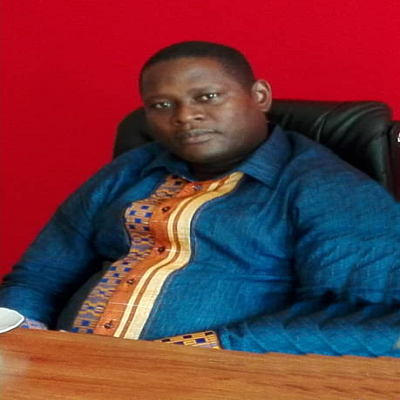 Michel TAHY
Graduated in Accounting and Finance, 11 years in Accounting Firm, Administrative and Financial Manager. Main Responsibilities: Founding Member, Representative of the AFRICA section.